Shopping Cart
Your Cart is Empty
There was an error with PayPal
Click here to try again
Thank you for your business!
You should be receiving an order confirmation from Paypal shortly.
Exit Shopping Cart
a presentation of ... Creative Healing, LLC
Opening The Heart Of Western Medicine
Learn why we should take grief over the death of pets seriously and how to support those who have experienced pet loss.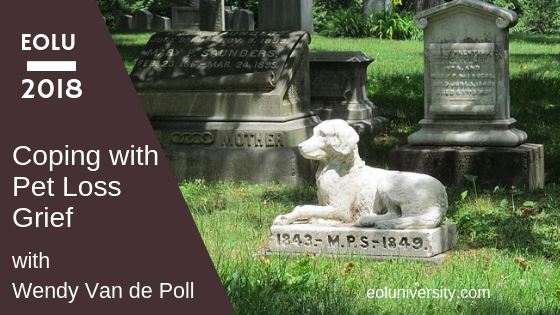 Read Full Post »
Learn how to talk to children about death and support them through their grief.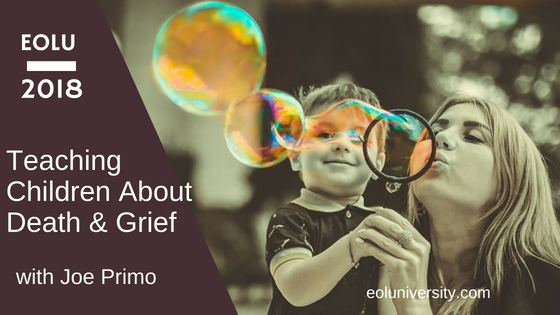 Read Full Post »
Learn about the flaws in our old models of grief support and a new approach to being with those who are grieiving.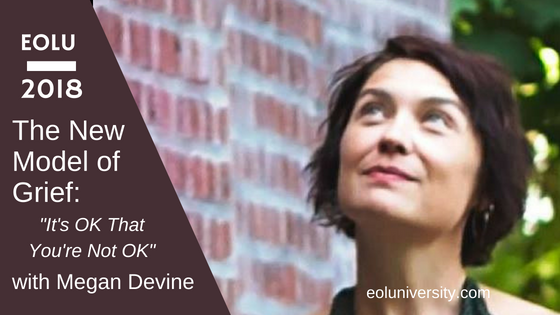 Read Full Post »
Learn how Kimberly Paul has been inspired to write and talk about death and plans to take to the road to share her story.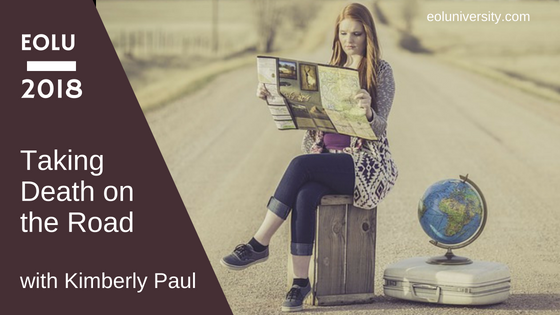 Thursday June 14, 2018
10 a...
Read Full Post »
Learn how this grassroots organization provides a supportive place for 20- 30-somethings to deal with grief.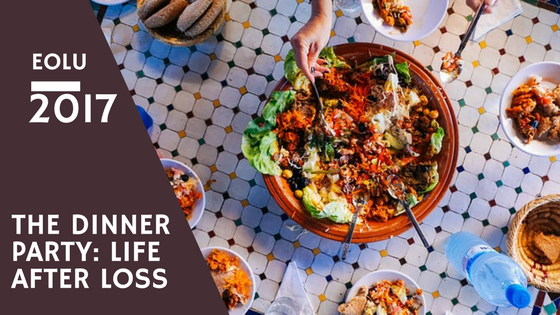 Thursday November 30, 2017
Read Full Post »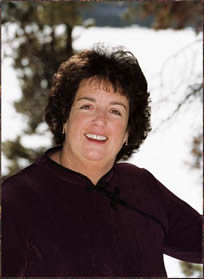 Thursday October 27, 2016
10 am Pacific/1 pm Eastern
Join Dr. Karen Wyatt as she welcomes her guest Joanne Richardson who is a retired County Coroner. Jo...
Read Full Post »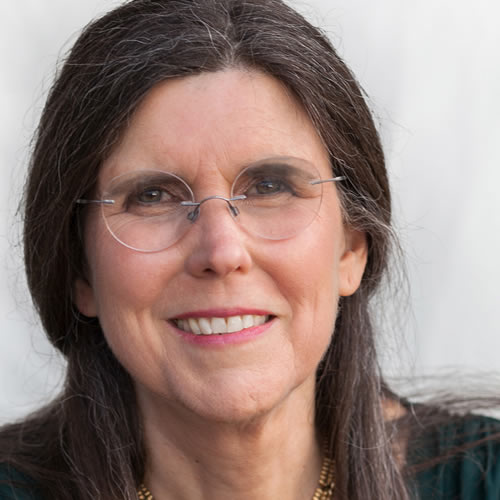 Thursday June 23, 2016
10 am Pacific/1 pm Eastern
Read Full Post »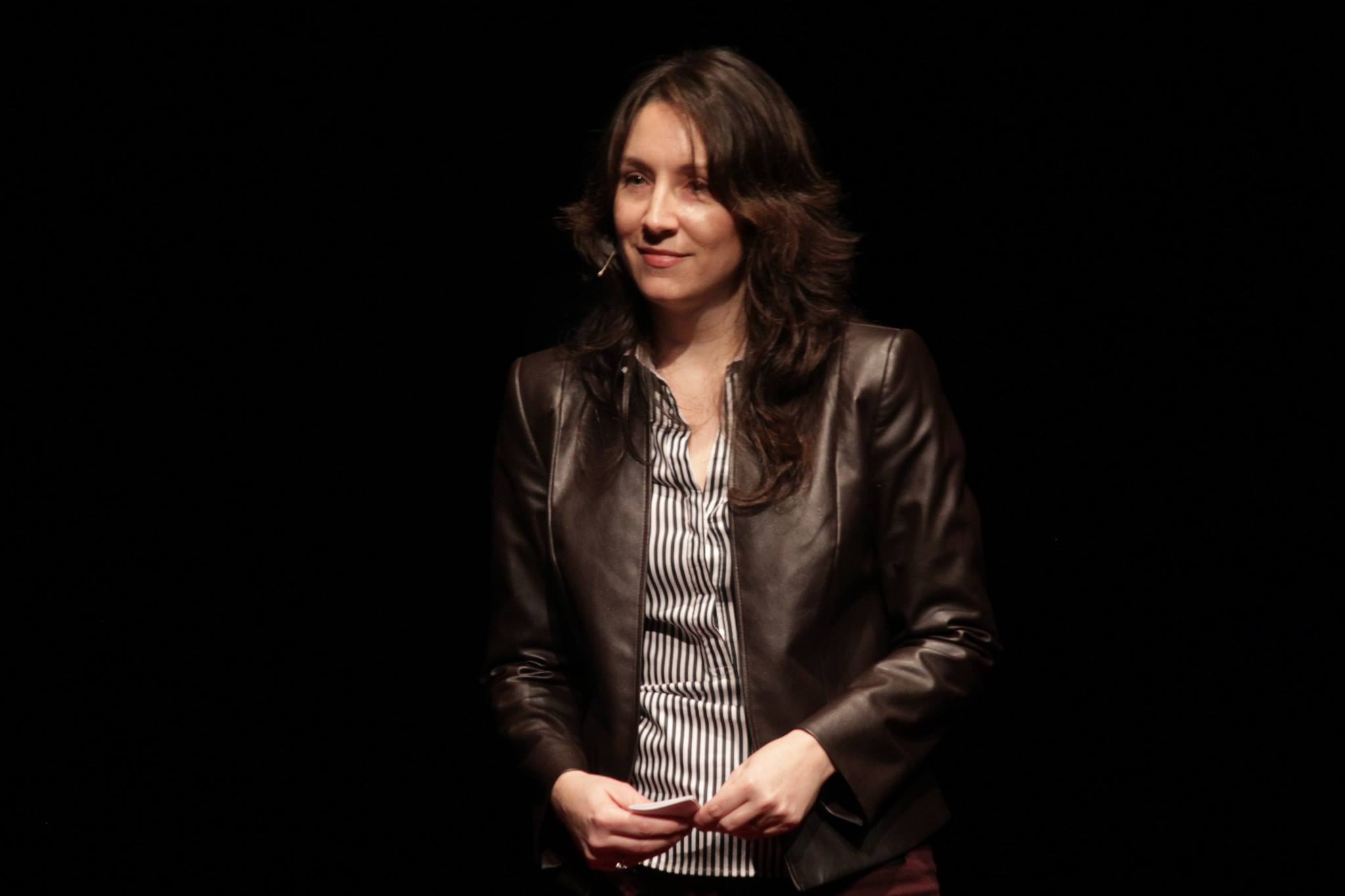 Thursday June 9, 2016
10 am pacific/1 pm Eastern
Read Full Post »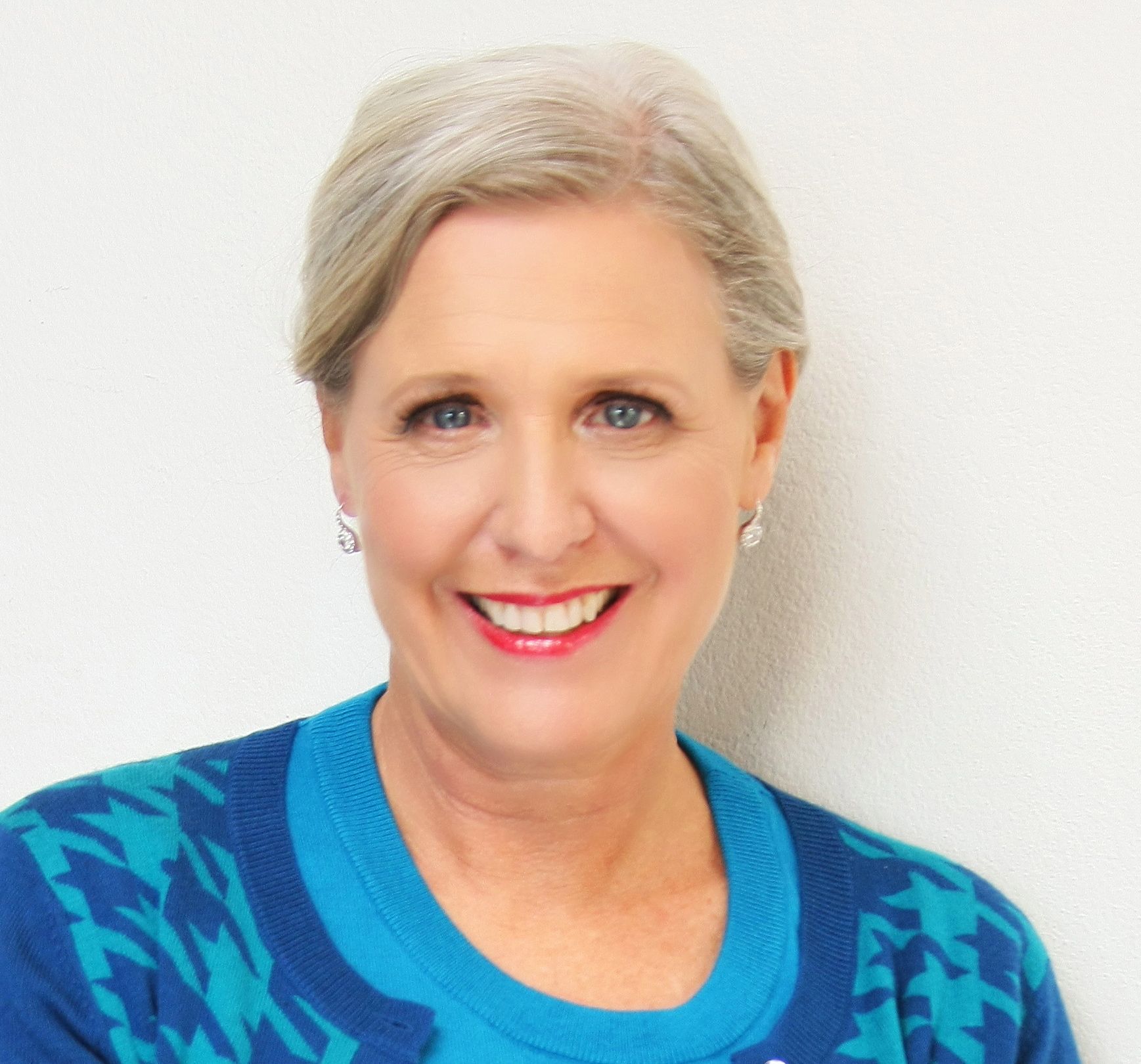 Thursday February 25, 2016
10 am Pacific/2 pm Eastern
Read Full Post »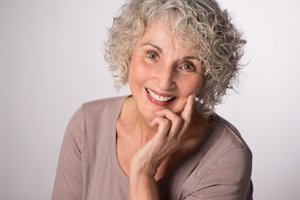 Thursday September 10, 2015
10 am Pacific/1 pm Eastern
Read Full Post »
/