Shopping Cart
Your Cart is Empty
There was an error with PayPal
Click here to try again
Thank you for your business!
You should be receiving an order confirmation from Paypal shortly.
Exit Shopping Cart
a presentation of ... Creative Healing, LLC
Opening The Heart Of Western Medicine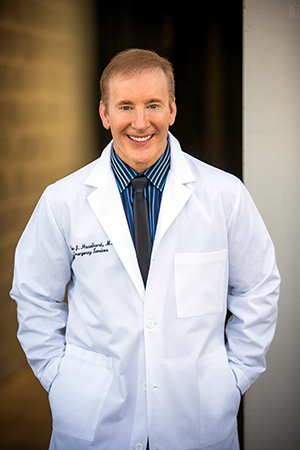 Thursday October 8, 2015
10 am Pacific/1 pm Eastern
Sign up to receive call-in and replay information for this interview if you are not already a subscriber.
Join Dr. Karen Wyatt and her guest, ER physician Kevin J. Haselhorst MD, as they discuss the ER being the gateway death and dying in the hospital setting. Dr. Haselhorst will present stories from his emergency room experiences that led him to create his own template for a Universal Healthcare Directive and his concept of "Omega Care" rather than hospice care.

In this interview you will learn:
the role of Advance Care Directives in the emergency room setting
how proper preparation can ensure dignity at the end-of-life
how "Omega Care" would differ from traditional hospice care and why these differences are important
why Advance Care Directives should include a "Will to Die"



Dr. Kevin Haselhorst is an Emergency Medicine physician who has become painfully aware of the lack of dignity granted to dying patients as he has witnessed how wishful thinking falls short of steadfast convictions when life collapses. In his book, WISHES TO DIE FOR, he takes the mystery out of end of life wishes, distinguishing wishes as more personal convictions.




He received Jesuit training at Saint Louis University, attended Southern Illinois University Medical School, and did an Internal Medicine residency at Mercy Hospital in St. Louis. After completing his residency he began practicing in the Emergency Department and now practices at Arazo Health Hospitals in Arizona. 




Dr. Kevin Haselhorst is the author of Wishes To Die For, a contributing writer for The Arizona Republic's "Ask the Expert" column, an end-of-life coach, and a public speaker on advance care planning and his brainchild, the Universal Healthcare Directive. He also blogs on websites for Wishes To Die For, The Conversation Project and Death Café.




Dr. Haselhorst is an active participant in the recently formed Valley Death Café. He has been invited to speak at this forum as well as at the Gateway Alliance for Compassionate Care at End of Life in St Louis. With laying the foundation with WISHES TO DIE FOR, he aspires to fuel and launch a healthier perspective to the end of life. If we get what we wish for, either consciously or unconsciously, he believes that a wish for world peace begins with the desire for personal peace. Peace at the end provides lasting peace for caregivers.




Website: http://www.wishestodiefor.com


 




Categories: Advance Care Planning

0

/