Shopping Cart
Your Cart is Empty
There was an error with PayPal
Click here to try again
Thank you for your business!
You should be receiving an order confirmation from Paypal shortly.
Exit Shopping Cart
a presentation of ... Creative Healing, LLC
Opening The Heart Of Western Medicine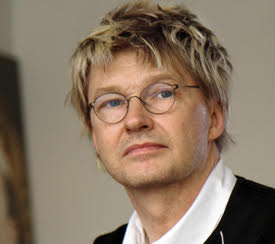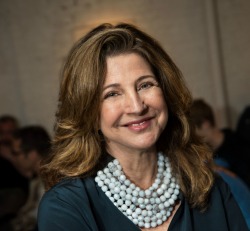 Thursday July 14, 2016

10 am Pacific/1 pm Eastern



Join Dr. Karen Wyatt and her special guests, filmmakers Bobby and Sara Sheehan, who recently released the film Mortal, "a documentary that addresses fundamental issues about love, living and what makes us human." They'll discuss their motivations for making the film, describe what it was like to film intimate moments of life and death, and talk about their upcoming film projects Hope, Presence, and Core dealing with grief, the afterlife, and the experiences of veterans returning from war.
In this interview you will learn:
How Bobby and Sara were introduced to the stories they filmed for this documentary
A behind-the-scenes look at making a documentary about death and dying
How to plan a screening for Mortal in your community
The feedback from viewers about the film
The current Indie-go-go campaign for the new film Hope



Check out the Indie-go-go page for Hope and donate!




Bobby Sheehan is a co-founder of the New York-based film company Working Pictures. He is a director, producer, writer, and cinematographer who began his his career in highschool. He graduated from NYU's Tisch School of the Arts and ultimately started his own production company. He has directed over 500 commercials for companies such as Adidas, GE, the American Red Cross, Amereican Express, Budweiser, Pepsi, Nabisco, and Special Olympics. His first feature film was the critically acclaimed "Seed," which explored unscripted conversations about death. Fifteen years later he has maintained his commitment to addressing topics concerning mortality by writing, producing, and directing the documentary "Mortal."




Sara Feldmann Sheehan, the co-founder of Working Pictures, is an executive producer, producer and director who got her start in advertising and publishing. She appeared on Good Morning America, the Today Show and co-produced segments for Oprah. Sara has produced numerous television commercials, public service announcements, films, and television series. She has worked with many celebrities and motivational speakers like Dr. Oz, Michael J. Fox, Richared Gere, Deepak Chopra, Tony Robbins, and several others. She is now working on a series of films to follow the groundbreaking documentary "Mortal."




Website: www.mortalfilm.com


Categories: Arts and the Media, Documentary

0

/