Shopping Cart
Your Cart is Empty
There was an error with PayPal
Click here to try again
Thank you for your business!
You should be receiving an order confirmation from Paypal shortly.
Exit Shopping Cart
a presentation of ... Creative Healing, LLC
Opening The Heart Of Western Medicine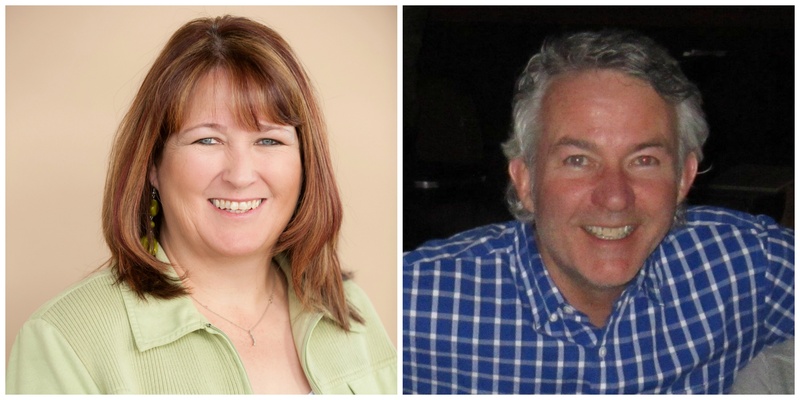 Thursday October 13, 2016
10 am Pacific/1 pm Eastern
Join Dr. Karen Wyatt and her guests Teresa Hitt RN and Karl Shackelford MDiv who have created a unique retreat for The Denver Hospice staff members to prevent compassion fatigue and burnout. They will share how they came up with the idea for the retreat and the benefits of providing this kind of support and care for hospice workers.
In this interview you will learn:
What is compassion fatigue

The causes of compassion fatigue and burnout for hospice workers
The costs of staff burnout to the hospice organization
The structure and goals of this retreat
Lessons learned from doing these retreats
The benefits of burnout prevention
Tips for creating a similar retreat




 

Teresa Hitt RN is a registered nurse and has worked in hospice care for much of her professional career. For the past fourteen years, Teresa has been employed at The Denver Hospice. When she began her employment at The Denver Hospice in 2002, she worked as a registered nurse in the field and for the past 12 years has practiced as a RN Clinical Manager. Teresa's initial education in health care includes an Associate's Degree in Nursing and in 2011 she graduated from Metro State University with her Bachelor's Degree in Nursing. Teresa's interest in hospice care is driven by her passion to care for people at the end of life with a special interest in providing hospice care to children and their families. Teresa had a passion to create a program that would help staff increase their resiliency and continue to love this amazing work of hospice, so has co created "Re-Ignite Passion Retreat." Teresa is a member of the Centers for Nursing Excellence and of the Colorado Hospice and Palliative Care Organization. She has presented numerous educational sessions related to hospice and end of life care including at the Annual Fall COHPC Conference in 2012.




Karl Shackelford MDiv, BCCC has served as a Chaplain and Informatics Educator at The Denver Hospice since 2008. He is a Board Certified Clinical Chaplain and Registered Psychotherapist and teaches workshops on building resilience to health care workers, first responders, and business and financial organizations. He earned a Master of Divinity degree from Southwestern Baptist Theological Seminary and has a Bachelor of Science degree in education from Baylor University. In addition, Karl has been certified as a HeartMath Trainer by HeartMath.org and teaches techniques for reducing stress, self-regulation of emotions, and creating coherence in the heart and mind. Using all of his knowledge and experience he has co-created the Re-Igniting Passion Retreat for the staff of The Denver Hospice to help them foster resilience and ongoing passion for their important work.


 







Categories: Care of the Dying, Hospice

0

/