Shopping Cart
Your Cart is Empty
There was an error with PayPal
Click here to try again
Thank you for your business!
You should be receiving an order confirmation from Paypal shortly.
Exit Shopping Cart
a presentation of ... Creative Healing, LLC
Opening The Heart Of Western Medicine
Learn about VSED as an alternative for choosing how and when to die in a newly released guidebook.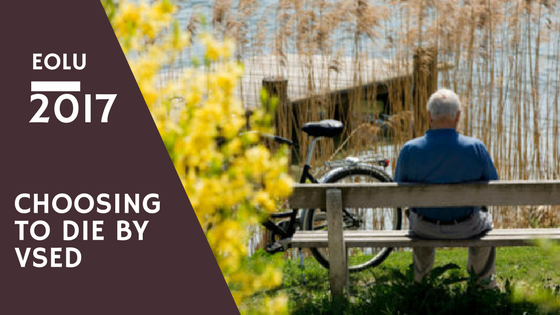 Thursday April 13, 2017
10 am Pacific/1 pm Eastern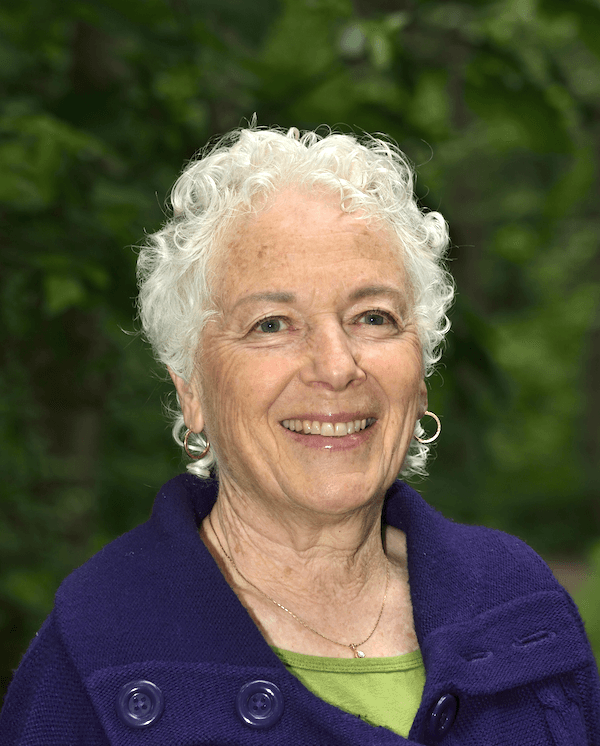 My guest Phyllis Shacter is an advocate for broadening the perspective about the choices available to people leading up to and during the dying process. Phyllis grew into this role through years of a long journey with her beloved husband Alan whose health declined slowly but steadily in the last six years of his life. Alan died in April 2013 when he decided to voluntarily stop eating and drinking (VSED) so he did not have to live into the late stages of Alzheimer's. Phyllis draws on her experience as a consultant and public speaker as a means to spread this very important, but not widely known, message.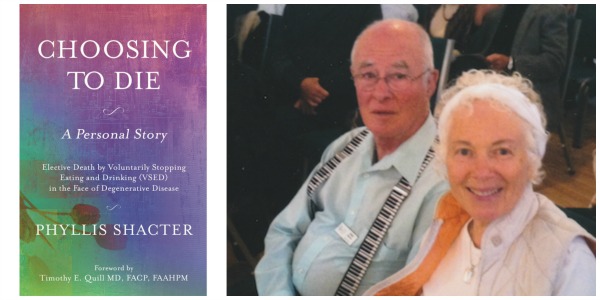 Phyllis is the author of the newly released book Choosing to Die: A Personal Story, which chronicles the love story of her relationship with Alan and their journey through the end of his life. In addition this book is also a guidebook for those considering VSED as an end-of-life option. Phyllis shares the wealth of knowledge she gathered during the process of making the choice for VSED with Alan in this unique and grounbreaking book.
Purchase Choosing to Die: A Personal Story at Amazon.com
In this interview you will learn:
How Phyllis coped with her own grief during and after Alan's death
How someone decides if VSED is the right choice for them
Why VSED is NOT considered suicide
How Alan changed after making the decision to VSED
How VSED is being received across the country
Learn more about Phyllis and her work:
Categories: Advance Care Planning, VSED
/