Shopping Cart
Your Cart is Empty
There was an error with PayPal
Click here to try again
Thank you for your business!
You should be receiving an order confirmation from Paypal shortly.
Exit Shopping Cart
a presentation of ... Creative Healing, LLC
Opening The Heart Of Western Medicine
Learn about an inspirational guidebook that can help you create ceremonies and sacred space for the dying and the dead.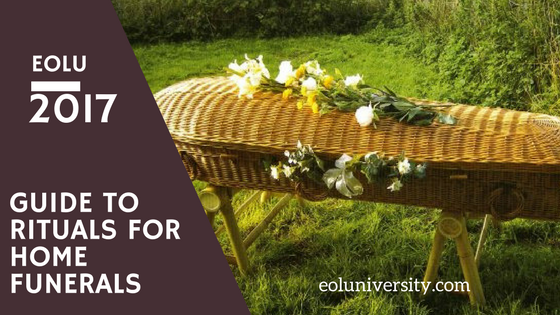 Thursday July 27, 2017
10 am Pacific/1 pm Eastern
My guests this week are Kateyanne Unullisi and Donna Belk who are the co-authors of the book Home Funeral Ceremonies: A primer to honor the dying and the dead with reverence, lightheartedness and grace. They will share with us how and why they created the book and why it's important to create ceremonies to honor special situations.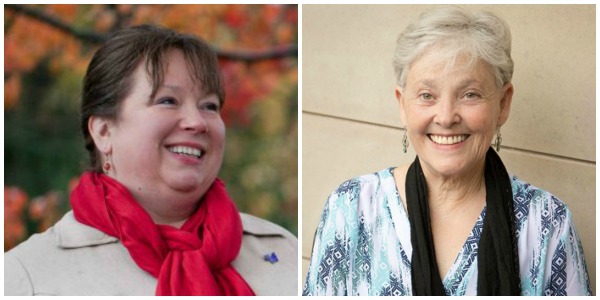 In this interview you will learn:
Why it is important to restore ceremonies and rituals to our modern society
How death and dying rituals can help with grief for survivors
Why Donna and Kateyanne decided to write their book
Who the book is written for
How to use the information in the book
Examples of ceremonies described in the book
How to get your own copy of the book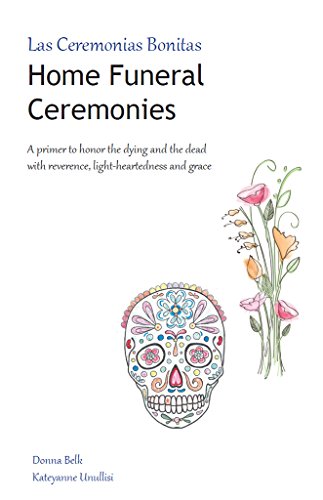 Order your copy

of Home Funeral Ceremonies: A primer to honor the dying the dead with reverence, light-heartedness and grace from Amazon.




Kateyanne Unullisi

 is a funeral celebrant, home funeral guide, author, editor, speaker, social marketing specialist, and Grandmother. She serves as Communications Director on the

National Home Funeral Alliance

board, where she has focused on growing the home funeral movement via social media and an updated website filled with the best curated information on the subject of caring for our own after death. She writes about home funerals and death acceptance from a personal viewpoint, and encourages a more healing approach – as hands on as comfortable – in caring for our own dead. Founder of The Emerge Foundation, her focus is in helping families care for their children after death. She loves to knit, spin, and go on adventures with her grandchildren and hang out with her little dog Luna, who often attends funerals with her.







Donna Belk describes herself as a "Death and Dying Guide", able to work with individuals or groups from simply talking about death, to creating a death plan, and continuing through the entire deathing and after-death process. She offers an online training course, BeyondHospice.com, for death midwives and home funeral guides, and monthly weekend workshops in Austin, Texas, plus she co-authored a book with Kateyanne Unullisi which is available on Amazon titled "Home Funeral Ceremonies." She is one of the founders of the National Home Funeral Alliance, and currently serves as an executive board member.




 

SaveSaveSaveSave

Categories: Home Funerals

0

/