Shopping Cart
Your Cart is Empty
There was an error with PayPal
Click here to try again
Thank you for your business!
You should be receiving an order confirmation from Paypal shortly.
Exit Shopping Cart
a presentation of ... Creative Healing, LLC
Opening The Heart Of Western Medicine
Learn about ENDWELL an innovative 1-day gathering that aims to change our relationship to living and dying.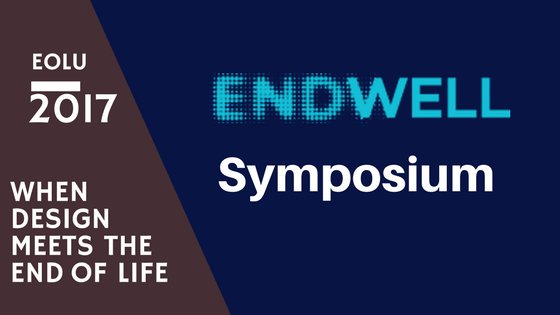 Thursday September 14, 2017
10 am Pacific/1 pm Eastern
My guest Dr. Shoshana Ungerleider will discuss the ENDWELL Symposium, which she created to address end-of-life issues as a multidisciplinary community. This 1-day event held on December 7, 2017 in San Franscisco will bring together "design, technology, health, policy and activist imagination and expertise with the goal of generating human-centered solutions to improve the end of life experience for people and families." Dr. Ungerleider will tell us how and why she started this unique event and what attendees can expect. We'll talk about why it's important to "think outside the medical box" as we consider how to improve the death and dying experience for everyone and what design, technology and the arts can contribute to this important discussion.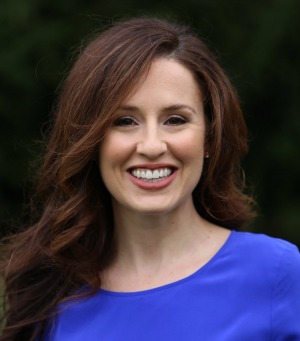 In this interview you will learn:
How Dr. Ungerleider became interested in end-of-life issues
The inspiration behind the ENDWELL Symposium
The innovative format for this special 1-day event
Why interdisciplinary collaboration is important as we consider changing the way we die
Topics and speakers for the symposium
Who should attend and what to expect



Shoshana Ungerleider, MD is an internist practicing hospital medicine in San Francisco, California. She received her medical degree from Oregon Health & Science University in Portland, OR and completed residency at California Pacific Medical Center where she is now on the teaching faculty and serves on the Foundation Board of Trustees.




Dr. Ungerleider is passionate about improving how seriously ill patients are cared for throughout the continuum of life. She founded the Ungerleider Fund to support innovative programs that further palliative care education at every level. She was a major funder of Extremis, the Academy Award nominated short documentary on end-of-life decision-making in the ICU by director, Dan Krauss. She is co-founder of End Well: a national, interdisciplinary symposium on design and innovation for the end of life experience taking place in San Francisco on December 7, 2017.




Websites: www.shoshanaungerleider.com

Categories: Care of the Dying, Creative Arts

0

/