Shopping Cart
Your Cart is Empty
There was an error with PayPal
Click here to try again
Thank you for your business!
You should be receiving an order confirmation from Paypal shortly.
Exit Shopping Cart
a presentation of ... Creative Healing, LLC
Opening The Heart Of Western Medicine
Learn how Heidi Connolly has been composing intuitive, healing music for others since her husband died and began communicating from "the other side."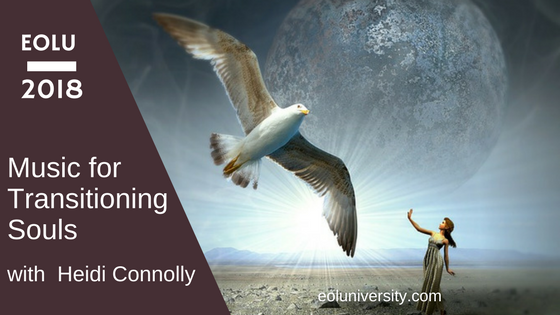 Thursday January 11, 2017
10 am Pacific/1 pm Eastern
Dial-in Number: (425) 440-5010
Code: 882570#
Link for listening online: http://www.iTeleseminar.com/104138085
My guest Heidi Connolly will share with us how she began receiving communications from her husband Randy after he died, which led initially to a book of poetry that she co-wrote with Randy's inspiration, Crossing the Rubicon. Eventually she was nudged toward a new career composing "inspirationally guided flute music" to help others heal and in this conversation she'll discuss this new phase of her work.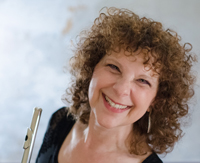 This interview will cover:
How Heidi's life changed dramatically after Randy's death
What Randy means by the term "vacationing angels"
How Heidi provides "intuitive coaching"
Heidi's new awareness of the "afterlife" 
How Heidi composes music that is specifically for the needs of the recipient, including for transitioning souls
Live clip of a song composed intuitively for Dr. Wyatt



Speaker Bio:




When her husband Randy transitioned in 2012, Heidi Connolly's life took a dramatic turn. On the surface, there were all the usual challenges—how to live without a beloved spouse, how to go about daily life when suddenly you are one, not a partnership of two, and so on—but it is the deep-seated truth that emerged that was the most revelatory. For over 20 years, as owner of Harvard Girl Word Services (a writing, editing, book design, and self-publishing firm), Heidi focused on the work of others. She'd been told she channeled the messages of her authors, but assumed that was little more than an acknowledgment of her expertise. Now, she understands just how valid that descriptor was.




In her award-winning book Crossing the Rubicon, written with Randy after his passing, Randy informs Heidi that the grieving process can act like a filter that blocks out spiritual messages asking to be heard. It was upon learning this truth that she realized she was capable of much more than she'd ever given herself credit, including her ability to communicate with those on the Other Side. About a year after Crossing the Rubicon was published, Randy encouraged Heidi to purchase and start playing the flute again after a 25-year hiatus from her classical music career. Shocked but willing, Heidi soon began channeling what Randy calls "inspirationally guided flute music." Currently, her multidimensional compass is set to a practice of intuitive coaching, music, and living life as a "Vacationing Angel."







Categories: Care of the Dying, Creative Arts

0

/