Shopping Cart
Your Cart is Empty
There was an error with PayPal
Click here to try again
Thank you for your business!
You should be receiving an order confirmation from Paypal shortly.
Exit Shopping Cart
a presentation of ... Creative Healing, LLC
Opening The Heart Of Western Medicine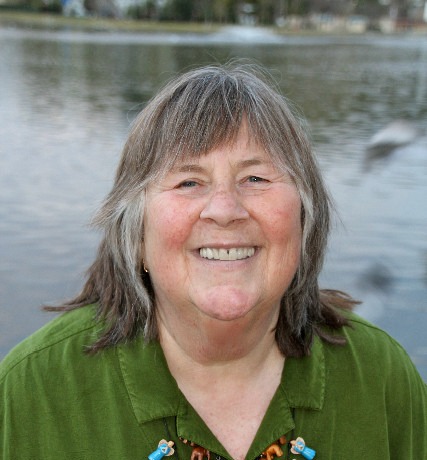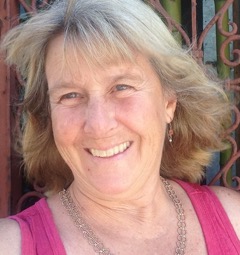 Thursday January 28, 2016
10 am Pacific/1 pm Eastern
Sign up here to receive call-in and replay information for this interview if you are not already a subscriber.
Join Dr. Karen Wyatt and her special guest Kate Munger, the founder of the Threshold Choir movement. Kate will share her personal story about discovering the healing power of musice at the end-of-life along with stories from her years as the heart and soul of this powerful and inspirational organization.
In this interview you will learn:
How and why Kate started the first Threshold Choir
The benefits of bedside singing for patients and their families
The benefits experienced by the singers themselves
How to start or join a Threshold Choir in your area



You will also be able to hear the song "Can I Stand Here for You" during the interview!




Kate Munger has been passionate about community singing since she was 8 years old at Girl Scout Camp and has led community singing now for over 35 years. In 2000 at age 50 she founded the first of now 130 Threshold Choirs around the world. Today at 66 she has retired from running the Threshold Choirs and has returned to her passion of singing at the bedsides of people who are dying, in coma and with folks who are incarcerated.

 

She is a popular speaker among palliative care and prison reform professionals at conferences and is a gracious, skillful musical host and choral director whose joy is reminding us that we are singing beings, bringing community singing back to "the community."

 

A composer of hauntingly beautiful melodies and harmonies, Kate compiled the moving, widely sourced and immense Threshold Choir repertoire, and produced all three Threshold Choir CDs, "Listening at the Threshold" (2003), "Tenderly Rain" (2006) and "Walking Each Other Home" (2014). Kate knows that this work is deep and serious and she offers a fresh, lively, sometimes irreverent, always relevant perspective.




Marti Mariette is the director of the Santa Cruz Threshold Choir in Santa Cruz, CA and has been singing with Threshold Choir for more than 10 years. She came to Threshold Choir during her mother's long illness with ALS and found that singing gave her a positive way to express her emotions and helped recharge her to continue with her mother's care.




She developed a 10-hour training program for singers that covers personal work, the nuances of holding space, interacting with families while they are attending their loved ones, how singing is different at a bedside, and practical and frank hospice information about the human body as we die. She facilitates the workshop for choirs around the country.




Marti has 30 years of teaching experience and for the past 10 years has taught drawing in elder facilities. She leads a monthly Community Sing in her town, leads rehearsals, and is the bedside singing coordinator for the Santa Cruz choir. Marti also leads regional gatherings of singers and develops programs to address the concerns of local choir leadership.




Website: www.thresholdchoir.org




Categories: Arts and the Media

0

/