Shopping Cart
Your Cart is Empty
Thank you for your business!
You should be receiving an order confirmation from Paypal shortly.
Exit Shopping Cart
Transforming the After-Death Experience for Loved Ones
Amy Cunningham is a progressive Brooklyn-based funeral director who recently opened Fitting Tribute Funeral Services to help people of all faiths plan green burials, home funerals, cremation services, and other memorial events. In this presentation she will discuss her perspective on the modern funeral movement and share her passion for instilling meaning in each phase of the after-death process, including the transfer of the body.
Join our Facebook Group to participate in ongoing conversations about this and other presentations throughout the Expo!
Amy Cunningham is a Brooklyn-based funeral director and celebrant with a passion
for helping families arrange dignified, distinctive funeral and memorial services. She is the owner of Fitting Tribute Funeral Services, which officially launched in January, 2016.
Amy has been listed as one of the "Nine Most Innovative Funeral Professionals" in the country by FuneralOne, a leading voice for change in the funeral industry. Amy was trained as a funeral celebrant by Glenda Stansbury and Doug Manning, completed all three levels of home vigil training with Jerrigrace Lyons, was exposed to Jewish Tahara ritual through a four-day workshop with Rabbi Regina Sandler-Phillips, and completed an end-of-life doula training with social worker Henry Fersko-Weiss at the Open Center where she is now on the faculty of the Integrative Thanatology certificate program.
In her prior life, Amy majored in English Literature at the University of Virginia, and was a magazine writer and blogger with essays and articles published in More, Glamour, Redbook, McCall's, and Washington Post magazine. She lectures on funeral planning and the greening of the funeral business at the Park Slope Food Coop every six weeks.
Join this presentation on:
Sunday - November 13th

1 pm Pacific/4 pm Eastern
Register to receive call-in and replay information:
About Death Expo:
Death Expo takes place once each year during the month of November. This is the 4th year for this online educational event produced by End-of-Life University, an online interview series that addresses all aspects of the end of life.
This presentation is part of Death Expo, a free online educational event that features innovators, thought leaders, and pioneers in the end-of-life arena who are working to change how we live and the way we view and prepare for death.

The Expo offers 12 sessions over 4 days, which you can access over your telephone or computer with replays available if you can't attend live.
Death Expo 16 Sponsors:

(read more here)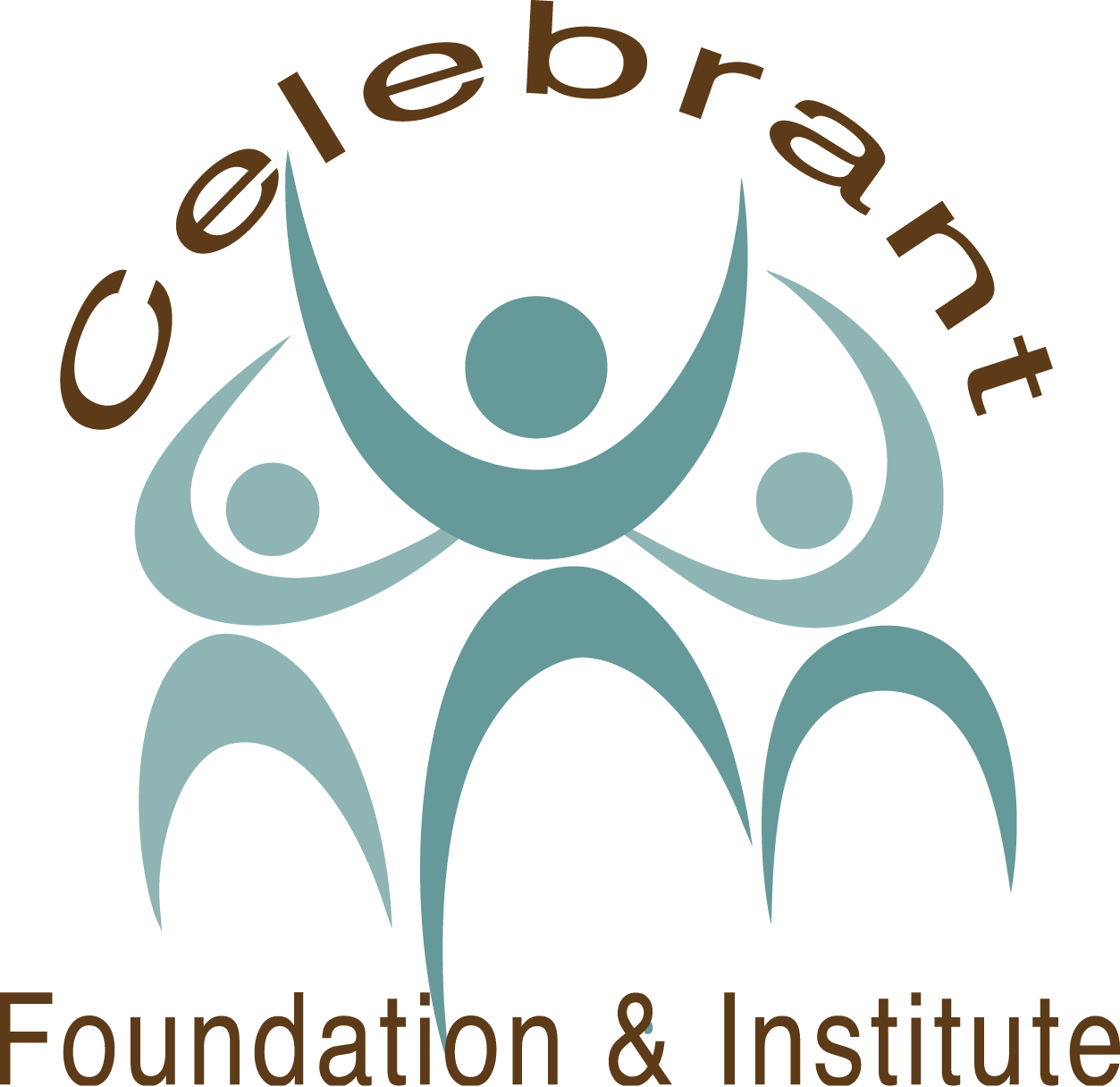 Home of MORTALLS: The Death-Positive Conversation Game
/