Shopping Cart
Your Cart is Empty
Thank you for your business!
You should be receiving an order confirmation from Paypal shortly.
Exit Shopping Cart
VIRTUAL CONFERENCE | NOVEMBER 10-13, 2016
DEATH EXPO is a 4-day online educational event - like a Conference except you don't need to travel anywhere or take time off work! (and it's FREE!)
The EXPO will feature 12 speakers over 4 days who will teach you how they are changing the perspective on death through their innovative and unique work in the end-of-life field. You can view the roster of incredible speakers below. Read more about the speakers here.
All you have to do is REGISTER for the Expo and you'll receive everything you need to participate in the event!
You will be able to listen to the presentations at your own convenience, on your own computer, in the comfort of your own home! REPLAYS will be available for a limited time in case you can't listen at the time of broadcast.
This year in addition to the speakers and their presentations we will feature some fun new events like streaming an important Documentary Film (and more)!
When you register for Death Expo 2016 you will automatically be entered into a drawing to receive one of 4 copies of Mortalls: The Death-Positive Conversation Game, courtesy of our sponsor Deep Down Press! We will announce the winners each day during the last interview of the day!
Andrew George: Photographer: Right, before I die
Shoshana Ungerleider, MD: Palliative Care Education Program
Alison Anthoine, Esq: EOL Navigation and Book Group
Charlotte Eulette: Celebrant Foundation and Institute
Katrina Spade: Urban Death Project
Jerrigrace Lyons: Final Passages
Michelle Peticolas: Film-The Heart of Grieving
Barbara Dossey, RN: Holistic Nursing Care at the End-of-Life
Loretta Downs: The Chrysalis Room
Amy Cunningham: The Inspired Funeral
Don Eisenhauer: Coach Yourself Through Grief
Jim and Jess Erskine Mortalls: Death-Positive Game
Important links for DE16:
Register for Death Expo and receive the handout:
"Action Steps for Changing End-of-Life Care in Your Community"
DEATH EXPO Host

Dr. Karen Wyatt
Dr. Karen Wyatt is a family practice and hospice physician who has spent her career gathering spiritual wisdom from her own life experience and from the patients she has cared for over the years. She is the best-selling author of the award-winning books What Really Matters and The TAO of Death and she lectures frequently on her 7-lesson system for living a soul-guided life of meaning and joy. She helps people navigate the difficult times of life and transform their suffering into spiritual growth and awareness. www.karenwyattmd.com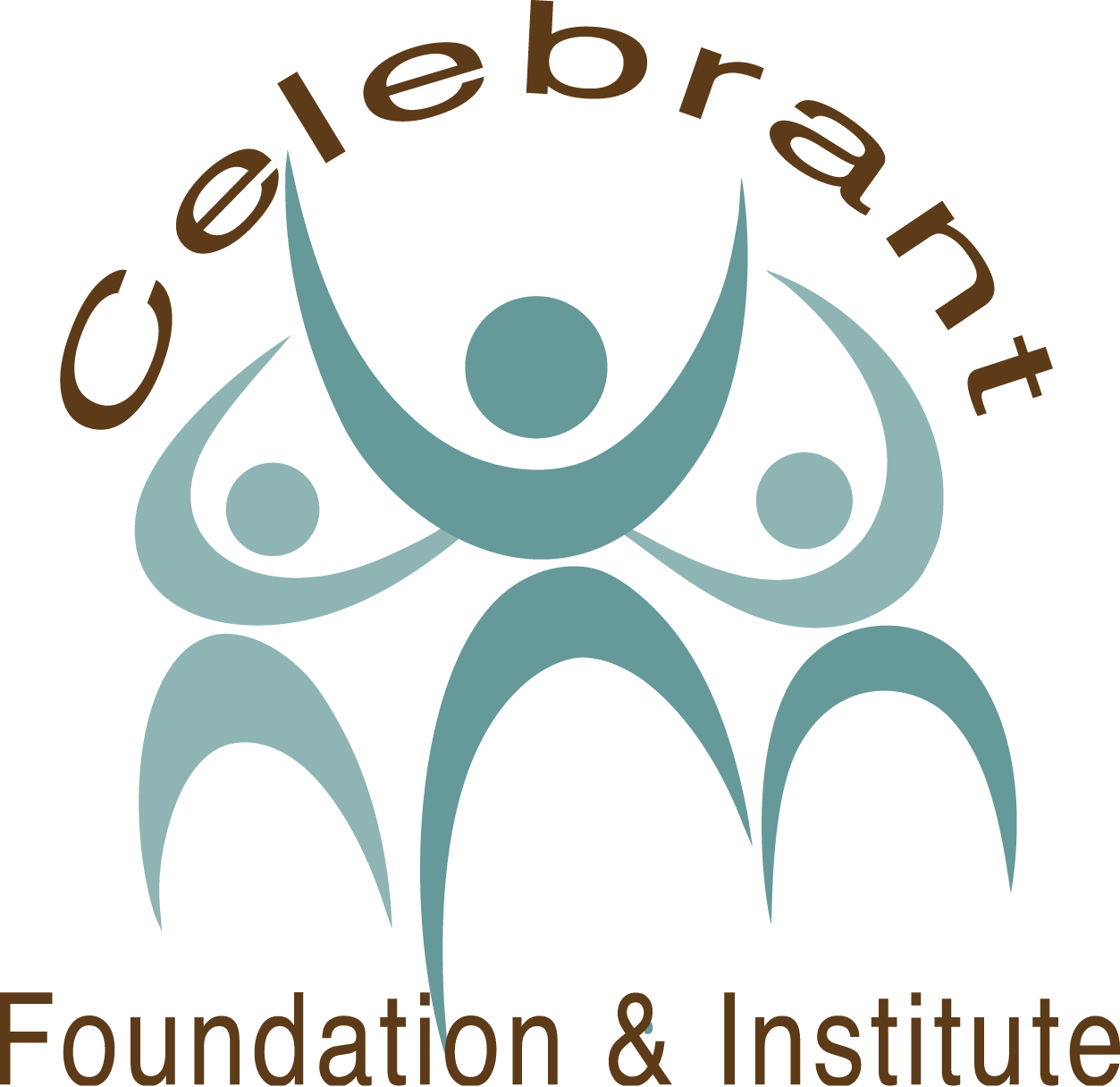 Home of MORTALLS: The Death-Positive Conversation Game
Interested in becoming a sponsor?
/