Shopping Cart
Your Cart is Empty
Thank you for your business!
You should be receiving an order confirmation from Paypal shortly.
Exit Shopping Cart
Holistic Nursing, Integrative Nurse Coaching Care at the End of Life
Barbara Dossey is a pioneer in the holistic nursing movement who teaches how healing occurs through attention to the interaction of body, mind, and spirit.

She will discuss the art and science of
holistic nursing, compassionate care of the dying, and her collaborative nursing project, the Nightingale Initiative for Global Health.
Join our Facebook Group to participate in ongoing conversations about this and other presentations throughout the Expo!
Barbara Dossey is internationally recognized as a pioneer in the holistic nursing movement. She is also the International Co-Director and Board Member of the Nightingale Initiative for Global Health (NIGH), Washington, DC, and Neepawa, Manitoba, Canada; and Director, Holistic Nursing Consultants, Santa Fe, New Mexico. She is a Florence Nightingale scholar and an author or co-author of 26 books. Her most recent include Nurse Coaching: Integrative Approaches for Health and Wellbeing (2015), Holistic Nursing: A Handbook for Practice (7th ed., 2016), Florence Nightingale: Mystic, Visionary, Healer (Centennial Commemorative Edition, 2010), Being with Dying: Compassionate End-of-Life Care Training Guide (2007), and Florence Nightingale Today: Healing, Leadership, Global Action (2005). Barbara is a Fellow of the American Academy of Nursing.

She is certified in holistic nursing and as a nurse coach. She is a nine-time recipient of the prestigious American Journal of Nursing Book of the Year Award. Barbara has received many awards. The most recent include the 2015 Baylor University Louise Herrington School of Nursing 
Distinguished Alumni Award in 
Dallas Texas; the 2014 Lifetime Achievement Award from the 
American Holistic Nurses Association, in Portland, Oregon; the 2012 Nursing Leader of New Mexico Award, 
New Mexico Nurses Association, in Albuquerque, New Mexico; and the 2010 Visionary Leadership Award from the Integrative Healthcare Symposium. She was also the 1985 American Holistic Nurses Association Holistic Nurse of the Year. Barbara's co-authored Theory of Integrative Nurse Coaching (2015), is a middle range nursing theory that contains five components representing the art and science of nurse coaching.

Barbara's Theory of Integral Nursing (2008) is considered a grand theory that presents the science and art of nursing. It includes an integral process, integral worldview, and integral dialogues that is Praxis—theory in action. It also focuses on compassionate care of the dying, and nurses' roles as 21st century Nightingales. Her collaborative global nursing project, the Nightingale Initiative for Global Health (NIGH) and the Nightingale Declaration Campaign (NDC), has been developed to strengthen individual commitments toward achieving a healthy world.
Join this presentation on:
Saturday - November 12th

3 pm Pacific/6 pm Eastern
Register to receive call-in and replay information:
About Death Expo:
Death Expo takes place once each year during the month of November. This is the 4th year for this online educational event produced by End-of-Life University, an online interview series that addresses all aspects of the end of life.
This presentation is part of Death Expo, a free online educational event that features innovators, thought leaders, and pioneers in the end-of-life arena who are working to change how we live and the way we view and prepare for death.

The Expo offers 12 sessions over 4 days, which you can access over your telephone or computer with replays available if you can't attend live.
Death Expo 16 Sponsors:

(read more here)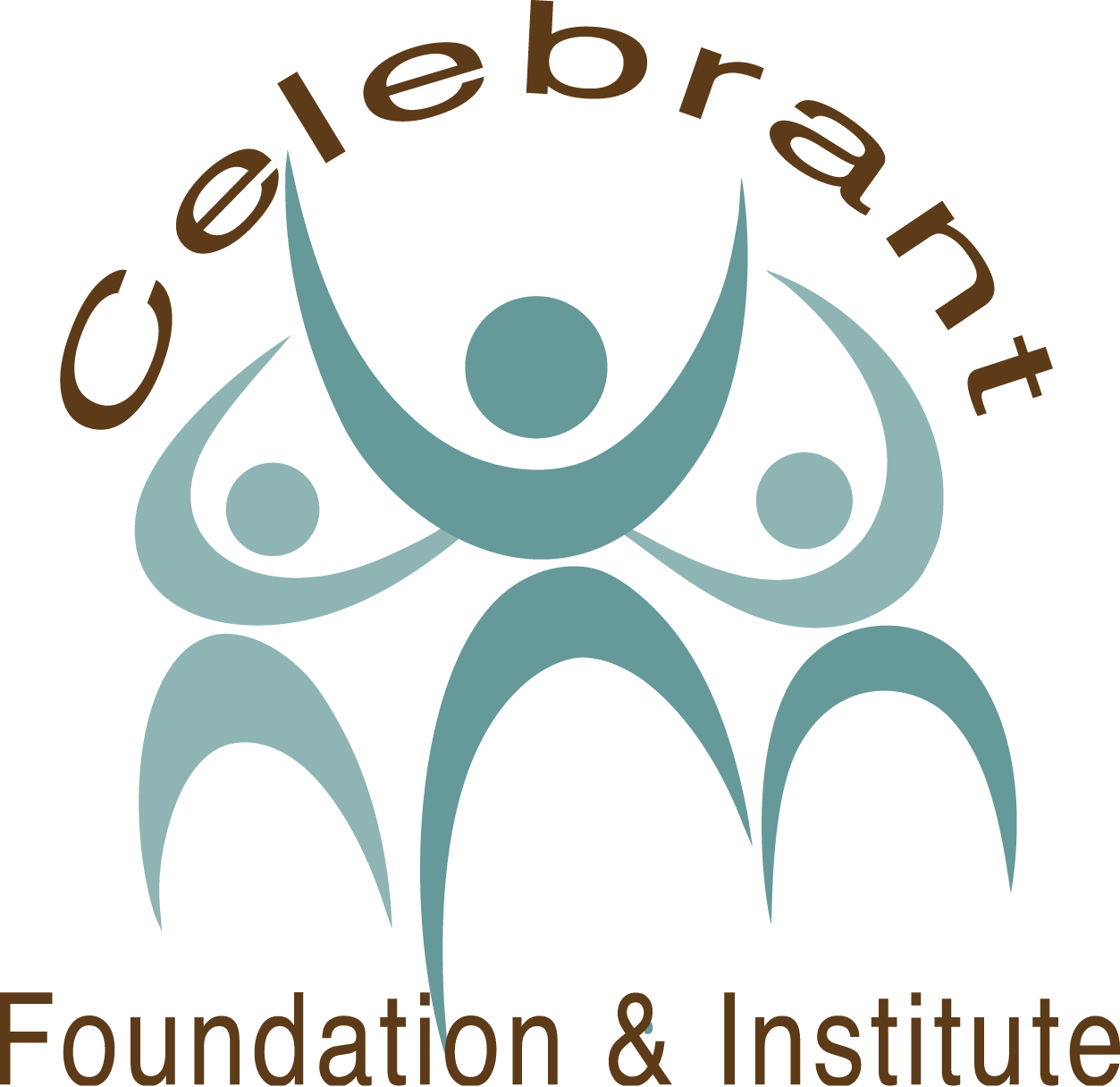 Home of MORTALLS: The Death-Positive Conversation Game
/