Shopping Cart
Your Cart is Empty
Thank you for your business!
You should be receiving an order confirmation from Paypal shortly.
Exit Shopping Cart
The Chrysalis™ Room: Transforming Death in the Nursing Home
Loretta Downs is the founder of Chrysalis™ End-of-Life Inspirations, a movement to advocate for improved care of the dying in nursing homes. In this presentation she will describe the Chrysalis™ Room, how she conceived of the concept, and how it has benefitted those who spend their final days in long term care facilities. You will learn how to advocate for a Chrysalis™ Room in your own community.
Join our Facebook Group to participate in ongoing conversations about this and other presentations throughout the Expo!
Loretta Downs, MA is a nationally recognized inspirational speaker, writer, facilitator and consultant on the subject of supporting the end of life experience with comfort and dignity. Ms. Downs is a storyteller with extraordinary experiences that suffuse her lively presentations with love, compassion, hope and wisdom.
Ms. Downs retired from a successful business career in the Merchandise Mart to study dying and death. She holds a Masters Degree in Gerontology, and is Past President of the Chicago End-of-Life Care Coalition. She a Metta Institute Certified End-of-Life Care Practitioner; a graduate of Roshi Joan Halifax's Being With Dying program; a Certified Respecting Choices Advance Care Planning Facilitator. She is a member of the Advocate Illinois Masonic Hospital Ethics Committee, the Association for Death Education and Counseling, the American Society on Aging, and the Pioneer Network that advocates for culture change in elder care models from home care to nursing home care. 

Her reflections on the history of keeping vigil are included in an interview in the Chrysalis™ Room at the Fairmont Care Center for the film "Consider the Conversation: A Documentary on a Taboo Subject" which has been shown in hospitals, universities, homes and on PBS stations around the country, inspiring viewers to talk about their end-of-life decisions. 

Join this presentation on:
Saturday - November 12th

5 pm Pacific/8 pm Eastern
Register to receive call-in and replay information:
About Death Expo:
Death Expo takes place once each year during the month of November. This is the 4th year for this online educational event produced by End-of-Life University, an online interview series that addresses all aspects of the end of life.
This presentation is part of Death Expo, a free online educational event that features innovators, thought leaders, and pioneers in the end-of-life arena who are working to change how we live and the way we view and prepare for death.

The Expo offers 12 sessions over 4 days, which you can access over your telephone or computer with replays available if you can't attend live.
Death Expo 16 Sponsors:

(read more here)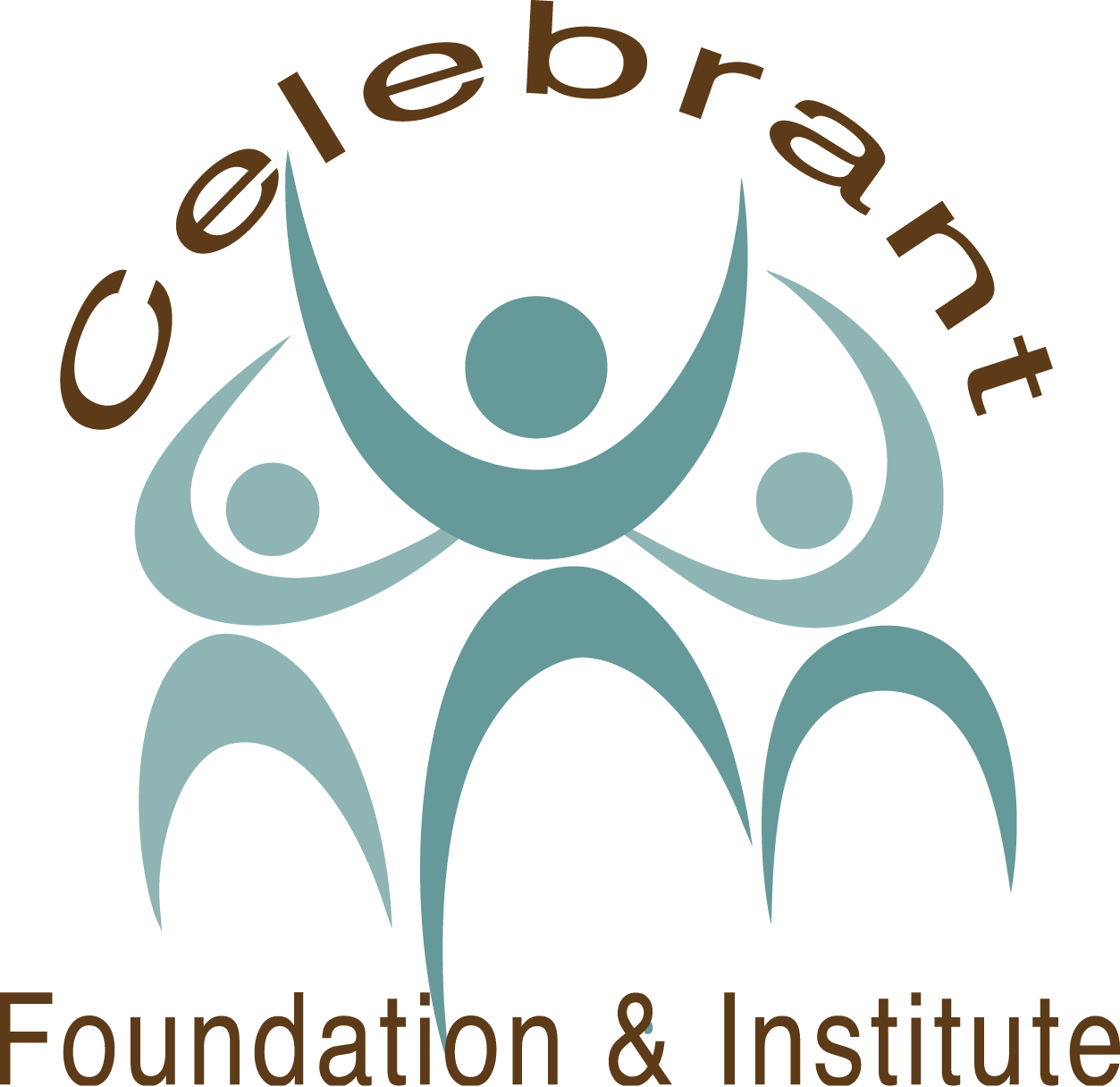 Home of MORTALLS: The Death-Positive Conversation Game
/