Shopping Cart
Your Cart is Empty
Thank you for your business!
You should be receiving an order confirmation from Paypal shortly.
Exit Shopping Cart
Coaching Yourself Through Grief
Don Eisenhauer is a pastor and hospice chaplain and also the founder of Coaching at End of Life, LLC. In this presentation Don will share his strategies for dealing with grief, including recognizing what "normal" grief looks like and maintaining a healthy emotional state during this time of stress. He will also discuss the benefits of using a coaching approach to ministering to the dying and the grieving.
You can ask questions during this LIVE presentation or join our Facebook Group to participate in ongoing conversations throughout the Expo!
Dr. Don Eisenhauer, PCC, is the founder of Coaching at End of Life, LLC. He is a pastor and a Professional Certified Coach (accredited by the International Coach Federation). He is the author of the books Coaching at End of Life and Coach Yourself Through Grief. Don has a passion to help people live fully until they die. He enjoys teaching and equipping coaches, hospice workers, funeral directors, clergy, friends and family members to better support and care for the dying and grieving in their midst.

Don comes to the field of coaching with a wealth of practical and educational experience in end of life care, including:
• 15 years of pastoral ministry
• 16 years as a hospice chaplain, grief care specialist, and grief support group facilitator
• a doctorate in counseling
• ongoing seminars/presentations on end of life issues
In addition to coaching people along their grief journeys, Don enjoys coaching people in:
• how to live fully until the moment of death
• life lessons learned from the dying
• every day life issues

Don serves as a Hospice Chaplain and Bereavement Coordinator. Additionally, he is a faculty member for other coaching practices, and he leads trainings and seminars throughout the world. He is also the co-founder of the Bereavement Management Group, providing software to help in the care of the grieving.
Join this presentation on:
Sunday - November 13th

3 pm Pacific/6 pm Eastern
Register to receive call-in and replay information:
About Death Expo:
Death Expo takes place once each year during the month of November. This is the 4th year for this online educational event produced by End-of-Life University, an online interview series that addresses all aspects of the end of life.
This presentation is part of Death Expo, a free online educational event that features innovators, thought leaders, and pioneers in the end-of-life arena who are working to change how we live and the way we view and prepare for death.

The Expo offers 12 sessions over 4 days, which you can access over your telephone or computer with replays available if you can't attend live.
Death Expo 16 Sponsors:

(read more here)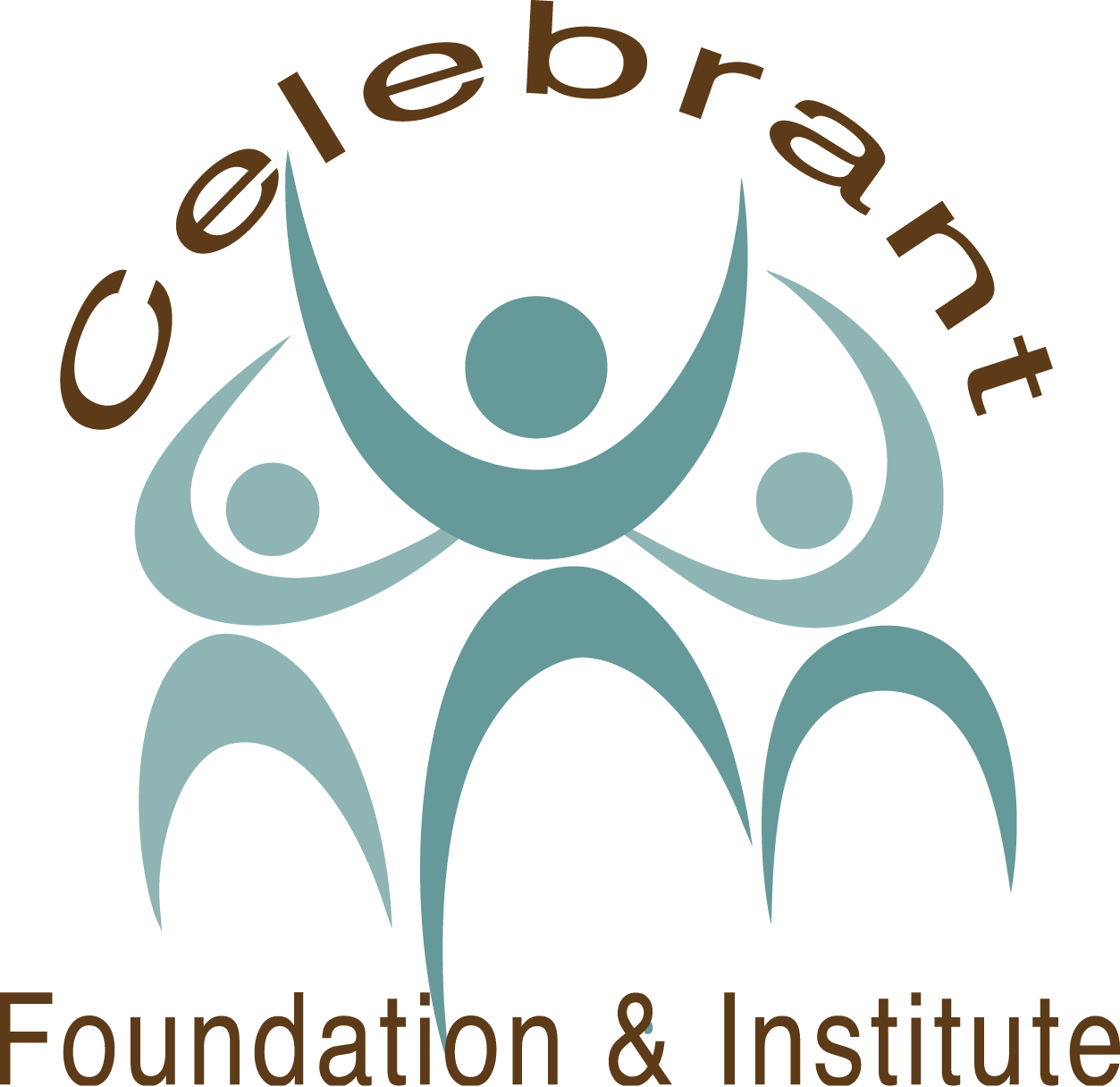 Home of MORTALLS: The Death-Positive Conversation Game
/