Shopping Cart
Your Cart is Empty
Thank you for your business!
You should be receiving an order confirmation from Paypal shortly.
Exit Shopping Cart
This Death Expo session is sponsored by:
Final Passages: Reawakening the Sacred at the End of Life
Jerrigrace Lyons is the founder and director of Final Passages, the first death midwifery and home funeral guidance program in the U.S. In this presentation she will discuss conscious dying and how to create sacred space at the end of life. You will learn how the home funeral movement is changing the perspective on death in our society.
You can ask questions during this LIVE presentation or join our Facebook Group to participate in ongoing conversations throughout the Expo!
Jerrigrace Lyons has a long history in alternative health care. A Reiki Master, Certified Trager Practitioner, and founder of Final Passages, Jerrigrace also directs the Home Funeral Ministry. She has been interviewed and reviewed in The Wall Street Journal, USA Today, Mother Earth News, SF Magazine, KRON 4, and CNN Headline News to name a few, and was featured in a new PBS documentary "A family Undertaking," which aired nationally in 2004.

Jerrigrace founded Final Passages as a result of the unexpected death of her friend Carolyn Whiting. Because of Carolyn's interest in a natural and conscious approach to death care, she left detailed instructions for a home funeral. Jerrigrace was a participant in Carolyn's home funeral and was profoundly moved by the entire three-day experience. Community participation and ceremony, at home, supported those grieving and allowed more time for closure. The bathing and dressing of her body was performed with dignity and honor by her friends. Barriers of fear and anger were broken down, giving more room for love and celebration through this important passage. This most personal, meaningful, and respectful experience awakened in her a passion to share it with others. She pioneered Final Passages in 1995 to reawaken a choice that our ancestors once held sacred.
Join this presentation on:
Friday - November 11th

5 pm Pacific/8 pm Eastern
Register to receive call-in and replay information:
About Death Expo:
Death Expo takes place once each year during the month of November. This is the 4th year for this online educational event produced by End-of-Life University, an online interview series that addresses all aspects of the end of life.
This presentation is part of Death Expo, a free online educational event that features innovators, thought leaders, and pioneers in the end-of-life arena who are working to change how we live and the way we view and prepare for death.

The Expo offers 12 sessions over 4 days, which you can access over your telephone or computer with replays available if you can't attend live.
Death Expo 16 Sponsors:

(read more here)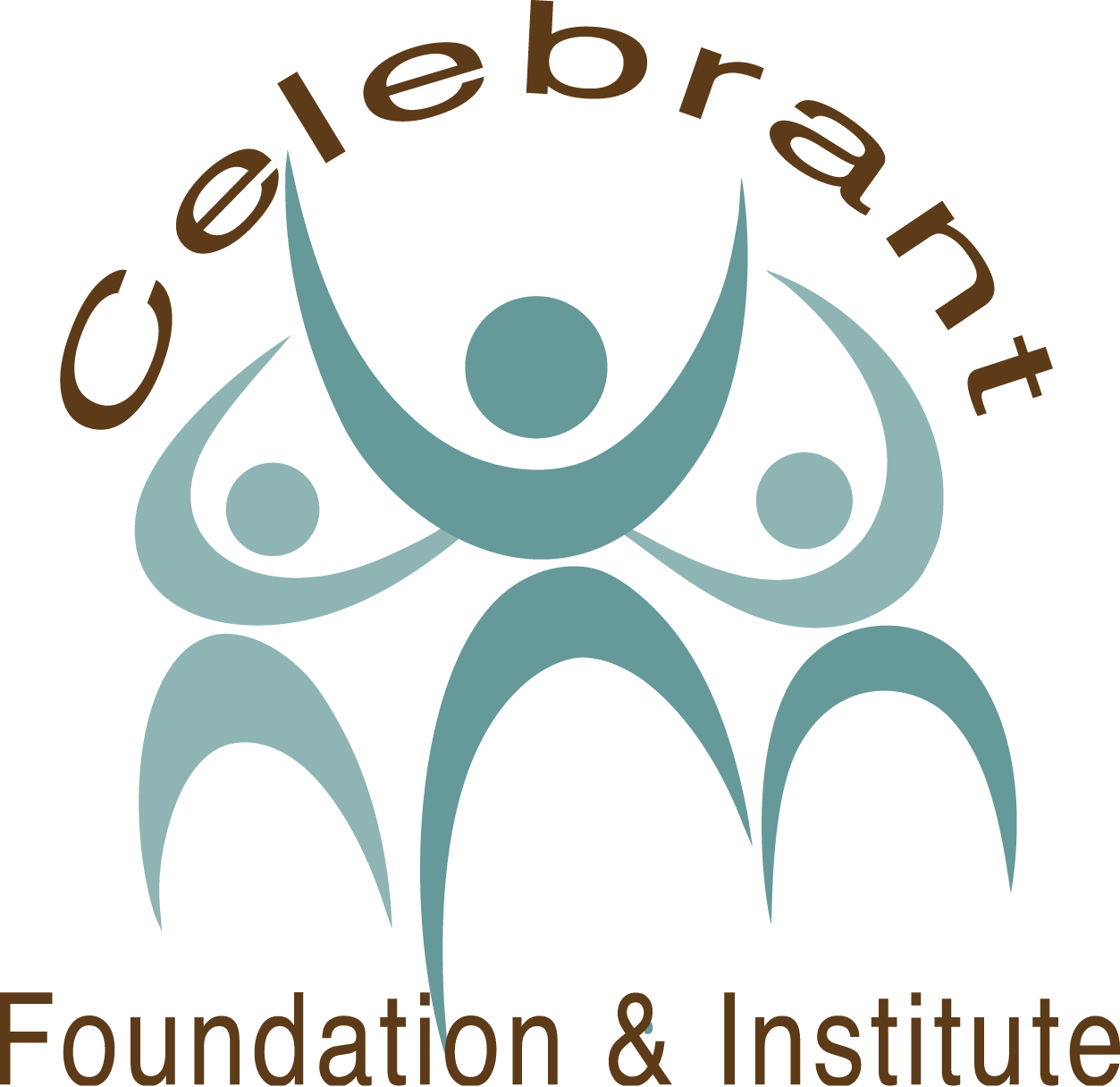 Home of MORTALLS: The Death-Positive Conversation Game
/