Shopping Cart
Your Cart is Empty
Thank you for your business!
You should be receiving an order confirmation from Paypal shortly.
Exit Shopping Cart
This Death Expo session is sponsored by:
Michelle Peticolas is a grief coach and filmmaker with a vision to transform the way people think and deal with death and loss. She uses her knowledge, skills and personal experience to guide people from fear to hopefulness and gratitude as they face the challenge of death. In this presentation Michelle will share how she created her film series The Secrets of Life and Death and how the use of films can help open people to a deeper exploration of life and death.
You can ask questions during this LIVE presentation or join our Facebook Group to participate in ongoing conversations throughout the Expo!
Throughout Death Expo you can view Michelle's film The Heart of Grieving on your computer during a pay-per-view screening she has arranged just for our audience!
Click below and register to receive the link and password for viewing the film. You will also receive a film self-study guide by email:
Feeling limited by her cultural upbringing around death, filmmaker Dr. Michelle Peticolas, seeks a more satisfying approach to the loss of her parents. Using San Francisco's Day of the Dead as a backdrop, she reveals the stories of four people: Dan, a no-nonsense guy who gets caught up in the mystery of his wife's dying; Marcia, who is spiritually-guided to accompany and wed a man with cancer; Gladys, the compassionate church-friend of an HIV positive man who has been abandoned by his family; and Geoff, an only-son coping with the double loss of his mother and his father. From diagnosis to death to mourning, the film explores the heart and soul of grief.
Dr. Michelle Peticolas has been working in the field of death and loss for over 17 years. She has a Ph.D. in Sociology with a minor in Clinical Psychology.

She produced the award-winning 3-part documentary series, Secrets of Life and Death, featuring consciousness leader Ram Das and Zen Hospice Founder Frank Ostaseski, who also appeared in Bill Moyer's 4-part PBS series, "On Our Own Terms."

Michelle has been invited to speak and teach in hospitals, hospices, and professional organizations throughout Northern California, including UCSF, John Muir and JFK University. She has appeared on Voice America's Good Grief, Comcast's Newsmakers and KPFA's Women's Magazine.
Join this presentation on:
Saturday - November 12th

1 pm Pacific/4 pm Eastern
Register to receive call-in and replay information:
About Death Expo:
Death Expo takes place once each year during the month of November. This is the 4th year for this online educational event produced by End-of-Life University, an online interview series that addresses all aspects of the end of life.
This presentation is part of Death Expo, a free online educational event that features innovators, thought leaders, and pioneers in the end-of-life arena who are working to change how we live and the way we view and prepare for death.

The Expo offers 12 sessions over 4 days, which you can access over your telephone or computer with replays available if you can't attend live.
Death Expo 16 Sponsors:

(read more here)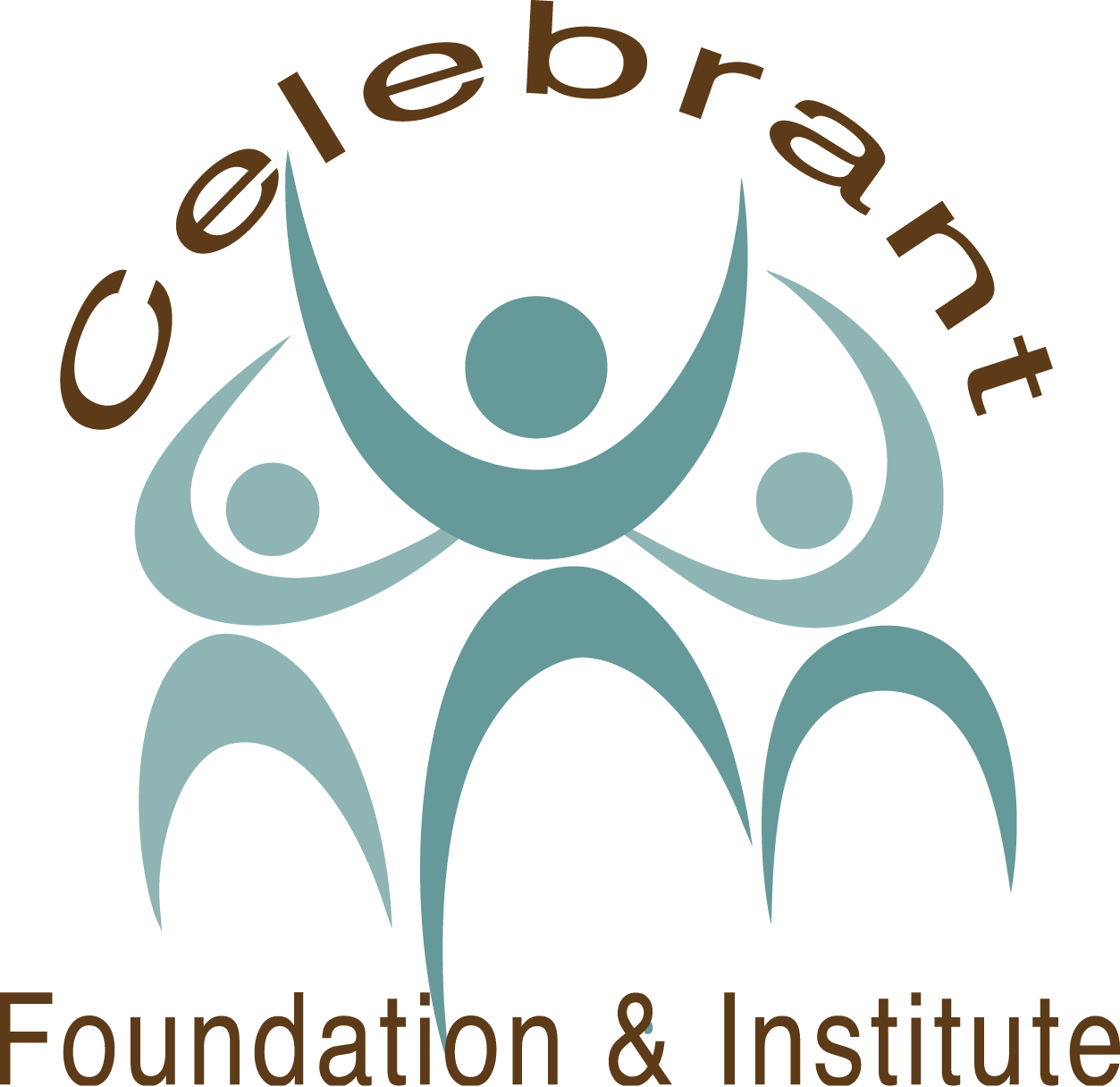 Home of MORTALLS: The Death-Positive Conversation Game
/