Shopping Cart
Your Cart is Empty
Thank you for your business!
You should be receiving an order confirmation from Paypal shortly.
Exit Shopping Cart
Improving Medical Training Through Palliative Care Education
Dr. Shoshana Ungerleider is passionate about improving how seriously ill patients are cared for throughout the continuum of life. In this presentation she will discuss the Ungerleider Palliative Care Education Fund, a program she created to further palliative care education for residents-in-training. Learn how medical care at the end of life is being transformed through Shoshana's visionary programs, including the film Extremis.
You can ask questions during this LIVE presentation or join our Facebook Group to participate in ongoing conversations throughout the Expo!
Shoshana Ungerleider is an internist practicing hospital medicine at California Pacific Medical Center in San Francisco. She received her medical degree from Oregon Health & Science University in Portland, OR and completed residency at California Pacific Medical Center where she is now on the teaching faculty and serves on the Foundation Board of Trustees.

Shoshana started the Ungerleider Palliative Care Education Fund to support innovative programs that further palliative care education at every level. In collaboration with the California Pacific Medical Center Foundation, the Ungerleider Fund initiated a comprehensive education program to enhance medical training around advanced illness and end of life care, physician communication and wellness for healthcare providers at Sutter Health's California Pacific Medical Center. She funded Extremis, a short documentary about end of life decision making in the intensive care unit by Academy Award nominted director, Dan Krauss. The film world premiered at Tribeca Film Festival in April 2016 and won Best Documentary Short as well as Best Documentary Short First Prize - Bay Area at the San Francisco International Film Festival. She also co-sponsored the OpenIDEO design challenge to re-imagine end-of-life.
Join this presentation on:
Thursday - November 10th

3 pm Pacific/6 pm Eastern
Register to receive call-in and replay information:
Watch the trailer for the film Extremis:
About Death Expo:
Death Expo takes place once each year during the month of November. This is the 4th year for this online educational event produced by End-of-Life University, an online interview series that addresses all aspects of the end of life.
This presentation is part of Death Expo, a free online educational event that features innovators, thought leaders, and pioneers in the end-of-life arena who are working to change how we live and the way we view and prepare for death.

The Expo offers 12 sessions over 4 days, which you can access over your telephone or computer with replays available if you can't attend live.
Death Expo 16 Sponsors:

(read more here)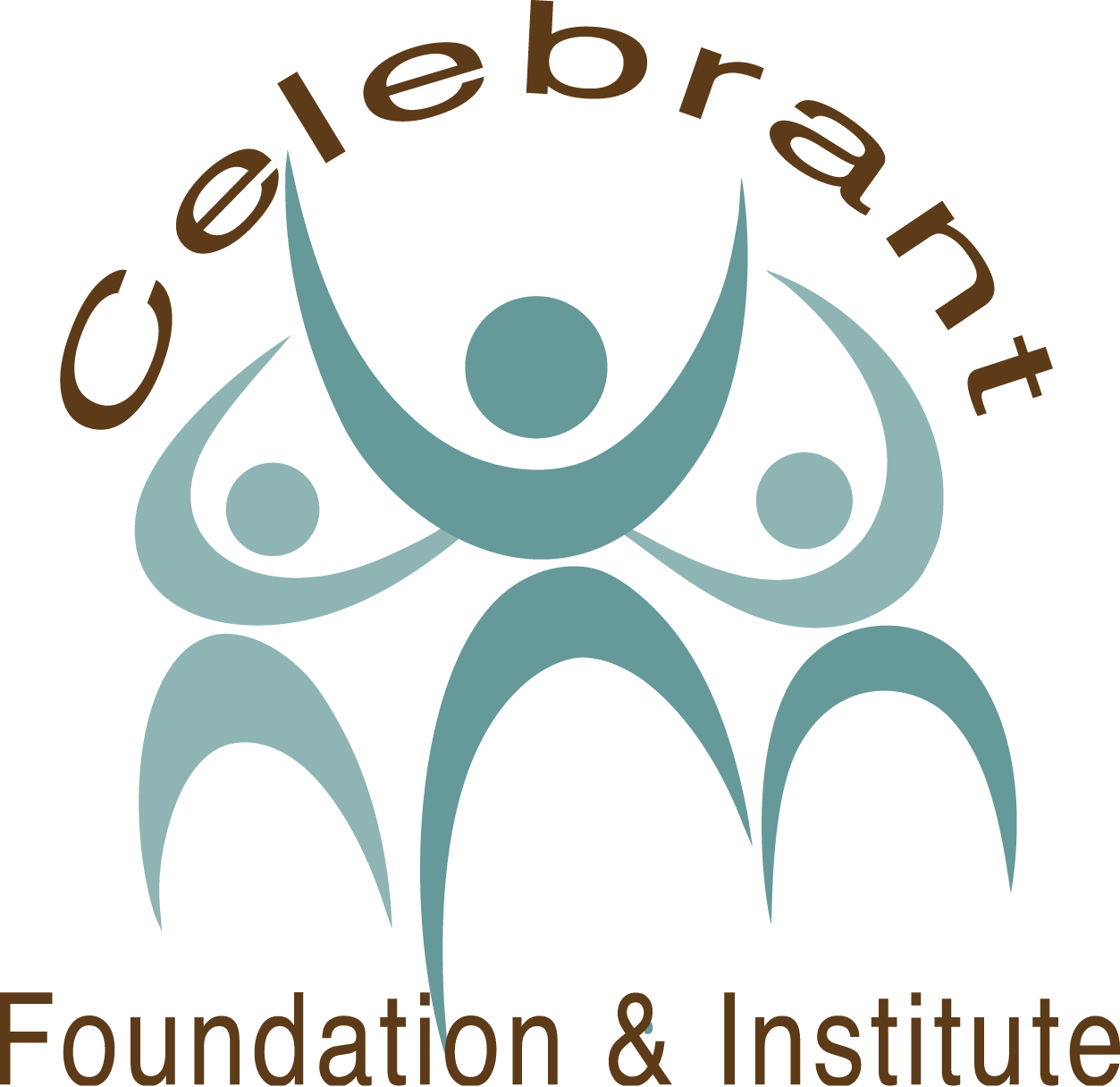 Home of MORTALLS: The Death-Positive Conversation Game
/